First Date Formula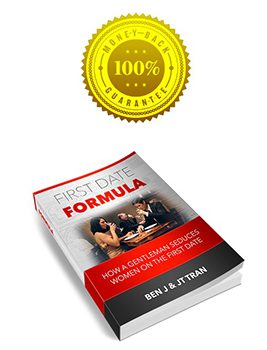 How a Gentleman Seduces Women on the First Date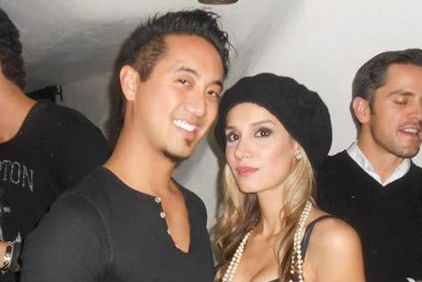 I soared to the heights of pickup mastery very early on in my journey. Within about six months, I knew I was good. I wasn't just good, but I was incredible. I dragged myself out to clubs and bars sometimes as much as five nights a week – and at one point every night for forty days straight – because I was determined to become something incredible. And boy did it pay off!
But as awesome as I was, something huge was missing. I would meet these beautiful girls at the club, take them out on a date a few days later, spend a hundred bucks on a fancy dinner, and get exactly NOWHERE. At the end of the night, I still went home alone. I thought I knew exactly how to impress a woman on a date, but everything I ever thought about dating was wrong. I was wasting time. I was wasting money. And more importantly, I wasn't getting women.
My incredible student Ben J came to me one day with the same problem, with one huge difference: he had figured out how to fix it. He spent weeks dating, analyzing, experimenting, dating, and analyzing some more when it finally clicked. I tried everything he told me and I. Was. FLOORED by the amazing results I was getting. Are you ready for this? I brought myself up to a 90% success rate of bringing a girl home at the end of the date.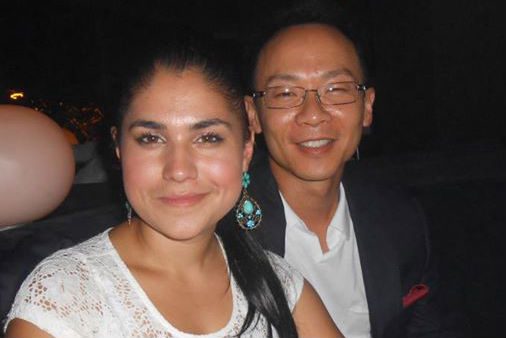 I immediately poured my energy into learning this new facet of game because I just wasn't satisfied with falling short on dates. I completely understand what it's like to not know how to navigate the world of women. I had so little dating skill that I would falter and trip over my feet like an awkward teenager when trying to plan a good date. I was a master at night game and I could get hundreds of numbers, but I didn't know how to handle women. Not knowing what to do or say can make a guy feel pretty lame and useless.
Fortunately for you, I've already gone through years of painstaking and brutal training to drag myself out of the ditch of loneliness and become one of the world's greatest pickup artists, a true master of ALL facets of gaming and dating women, and I'm ready to pass on that knowledge to you so that you don't have to suffer and trip over yourself when dating beautiful girls like I did.
Real Student Testimonial #9936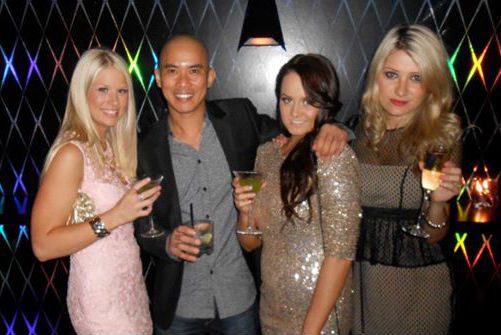 I want to applaud the Ben J and JT for they have opened my eyes to the far reaches of what is possible for ANYONE. fob, dork, nerd, introvert, etc
Gchewy ABC's Alum
Welcome to the world of First Date Formula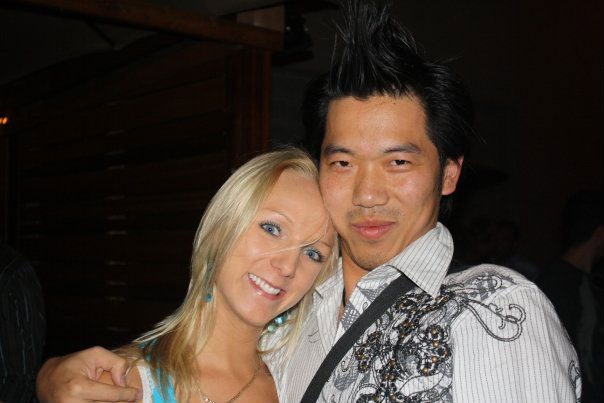 In this incredible system, you'll have access to over TEN YEARS of incredible information, all designed to help you transform yourself into the man you always wanted to be, but never thought you could be. You'll be getting your hands on incredible transcripts, tips, tricks, tactics, and never-before-seen SECRET material that will help you learn how to make those gorgeous women you date SO interested in you, you'll end up having to say no to them because you just won't have time for that many women in your bed.
You'll learn everything you need to know to plan an incredible date designed to blow her mind.
You'll gain confidence and mental strength you never thought you had.
You'll master conversation skills, how to calibrate your energy for different date settings, and even how to spend the entire day with her without breaking the bank.
And most importantly, you'll learn how to turn yourself into the kind of man who never has to spend his night without a beautiful girl in his bed after a failed date again.
And the best part about it? You'll be able to learn all of this in the comfort of your own home. NO having to take time off work. NO having to buy expensive plane tickets and hotel rooms. NO having to stand up in front of a class full of people.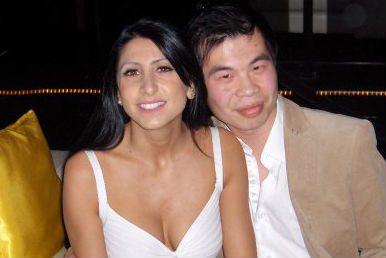 Actually, I lied, because it gets even better than that. For a limited time only, I'm offering a huge discount and this personal bootcamp in a box is available for only $7.
That's right – everything you'll ever need to become a better Asian man for just the price of one lunch at Burger King.
Every minute you wait is another beautiful lady you're missing out on, so hurry up and take advantage of this incredible opportunity while it lasts!
(And don't forget to check out your FREE training below!)
Real Student Testimonial #5325
Once in a while comes a teacher who is skillful and persistent in their methods of teaching. Once in a while comes a person like Ben Junya. Once in a while, someone comes along and they are a person whom I admire, someone whom I can bow my head down to and say "Speak, for I will listen."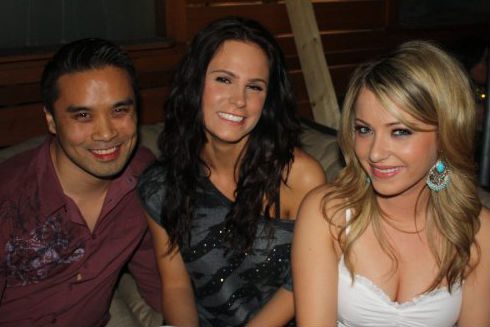 Jason Q
ABC's Alum
Real Student Testimonial #4890
Ben and JT genuinely care about the students. They teach not just for money but also to help other guys struggle through what they themselves struggled through in the past.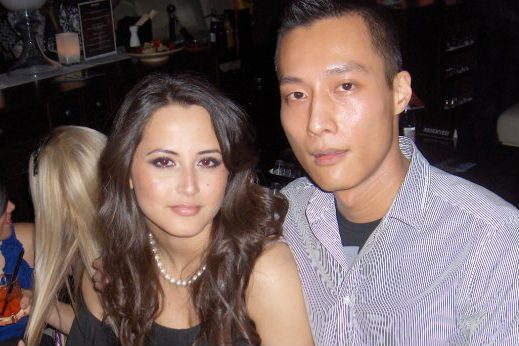 Taroadun
ABC's Alum
ORDER NOW FOR $ 7
60 Day Money Back Guaranteed
Every order is backed by the ABCs Of Attraction's Best 60 Day Money Back Guarantee. If you are dissatisfied for any reason with your digital training product, you can request a refund NO QUESTIONS asked. Use the product and if for any reason you didn't like it, get your money back within 60 days. We're THAT certain you're going to love our training programs!
Clickbank & Veripurchase Disclaimers
VeriPurchase uses information collected from our customers through ClickBank in order to display in the VeriPurchase Customer Widget. This includes first name, first initial of last name, and country. To opt-out go to http://www.veripurchase.com/optout.php
ClickBank is the retailer of this product. CLICKBANK® is a registered trademark of Click Sales, Inc., a Delaware corporation located at 917 S. Lusk Street, Suite 200, Boise Idaho, 83706, USA and used by permission. ClickBank's role as retailer does not constitute an endorsement, approval or review of this product or any claim, statement or opinion used in promotion of this product.