A little bit of background…Get 10 Years Of Painstakingly Earned Experience Transplanted Directly From The Brain Of One of the World's Greatest Pickup Artists And Directly Into Yours So You Can Have A Step-By-Step System That's As Easy As Learning Your A-B-Cs
As Seen On TV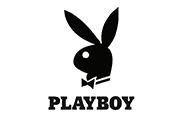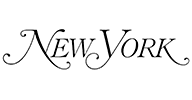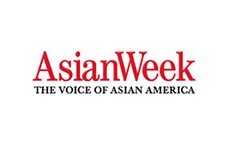 Speaker At*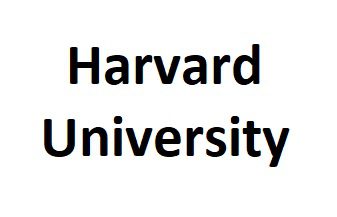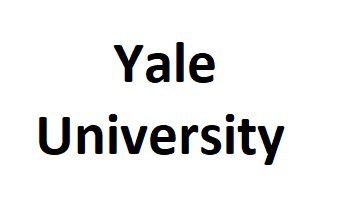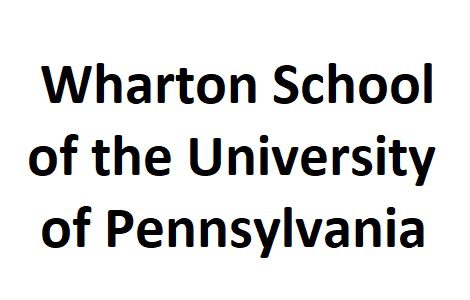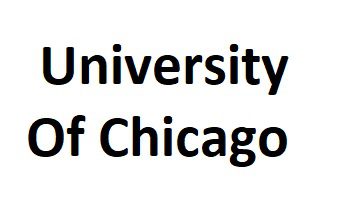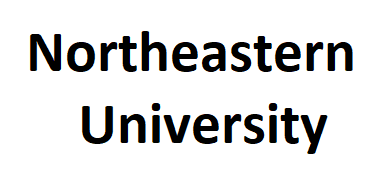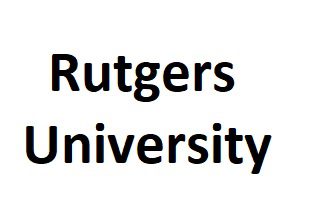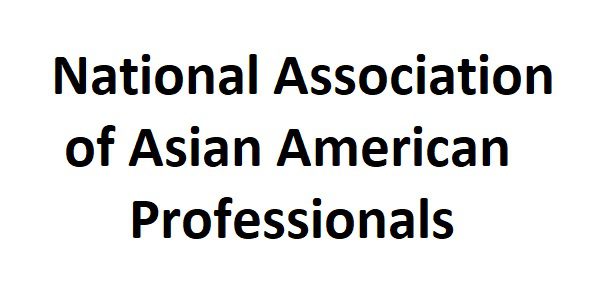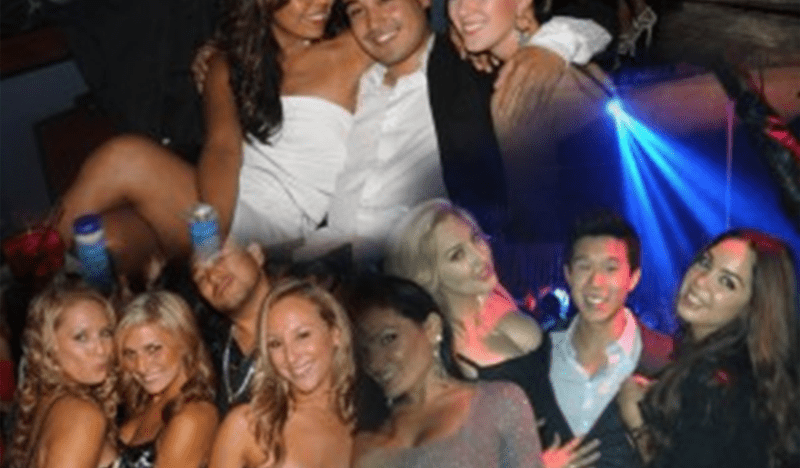 Pre-Bootcamp
What are Bootcamps?
The ABCs Bootcamps teach you how to game like the pros do. Our programs are a no non-sense easy to follow tough love program where you will learn the ABCs System and practice what you have learned with real infield experience and feedback personalized for you. Whether you have been part of the community for years or you are just getting started, we can help you step up your game, gain experience, and tackle the hurdles that are standing in the way of you and what you want (and know you deserve).
Why Do They Work?
The No Nonsense Infield Footage Video Training Library For Authentic Men
JT Tran and his hand picked team of coaches work with you and act as your personal wingman giving you direct, realtime feedback so that you can see immediate improvement in your skills. With an easy step-by-step process to follow, you along with your coaches, will identify sticking points (from Approach Anxiety to Communication Skills to Sexual Escalation), tackle them head on, and create a plan to move forward and get the girl (or girls).
Amazing Experiences From our Alumni's

Michael K. (New York)
My experience has set me on a different path….Im not afraid anymore of meeting people anywhere and everywhere. Im as rusty as a nail in salt water, but things are changing. Just knowing that I will make the effort everyday, has given me new purpose. For the first time in my life I am confident that I eventually will meet that special someone.

Johnny M. (Dallas)
Taking the bootcamp opened my eyes to what is possible and equipped me with some tools that I could start to use on my own right away. I could easily envision many of the skills I gained from the bootcamp spilling over into other areas of my life in a positive way over time. Overall, I highly recommend the bootcamp for men at any level in their pickup skills, but especially for those that need that extra push when it comes to approaching women.

Ben J. (Chicago)
In the end, I wanted beautiful, high quality, interesting, and adventurous women in my life. And now: I have them thanks to my ABC's of Attraction Bootcamp.
What Are You Waiting For?
Try a Bootcamp Today!
The only thing standing between you and what you desire is yourself and a lack of tools, which is exactly, what the ABCs provides. With our 100% Satisfaction Guarantee you can rest assured that you will have a life altering experience working with the best team in the business who will transfer all of their hard work and experience from their brain to yours.