As Seen On TV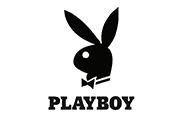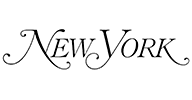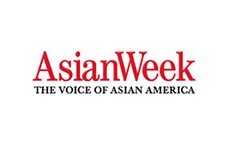 Speaker At*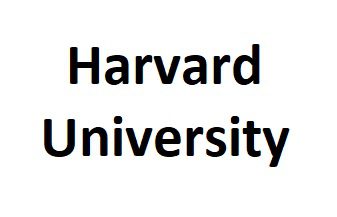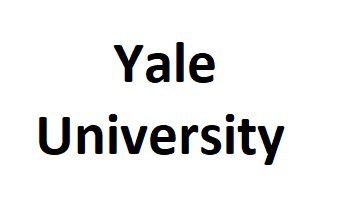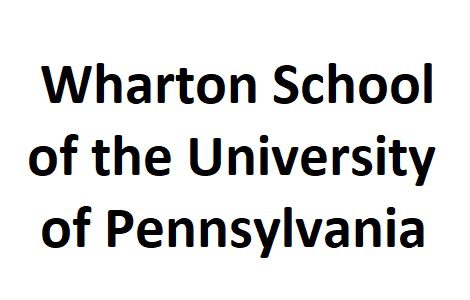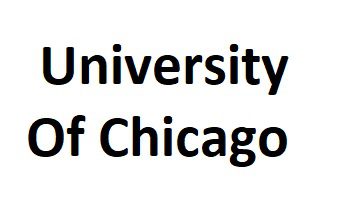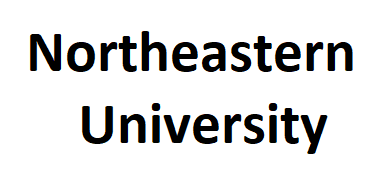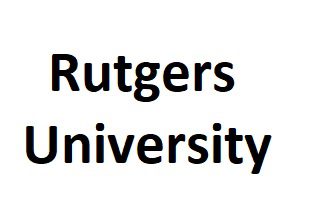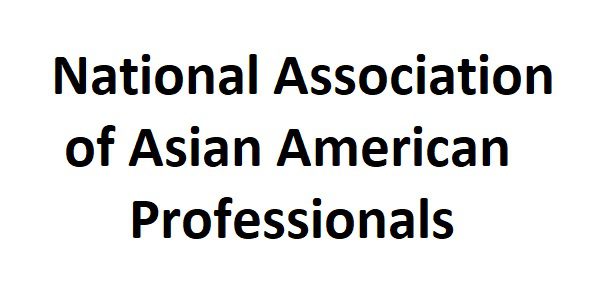 Hey there! This is Captain Daniel Hyun from the ABCs of Attraction, your coach for the monthly Online Casanova program.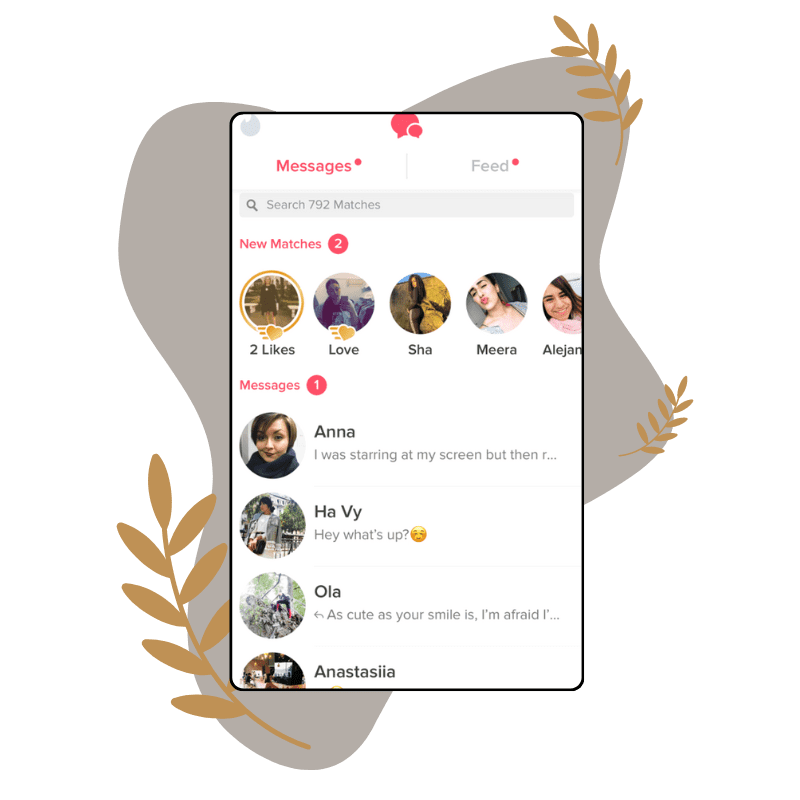 After many years of working with successful men, I've witnessed even 6-figure earners fall for the 'online dating barrier' women put up.
But once you understand it, you'll be able to increase your online matches. I'm talking about women that have a burning desire to meet you in person.
Before you know it, you'll start to consistently land 2-3 dates in a month with women you'd NEVER thought to be with.
The problem is simple:
You're trying to lead with your wallet.
Stop doing this.
While money is important in dating, there is untapped masculine energy in every man that is FAR superior to what money has to offer.
From my years of coaching, I've noticed that men, especially professional men, have this energy suppressed deep down within them.
But once unleashed, women will feel it through their phones, desperately swiping on you, wanting for more.
That's why I'm going to help you tap into your inner masculine energy with my: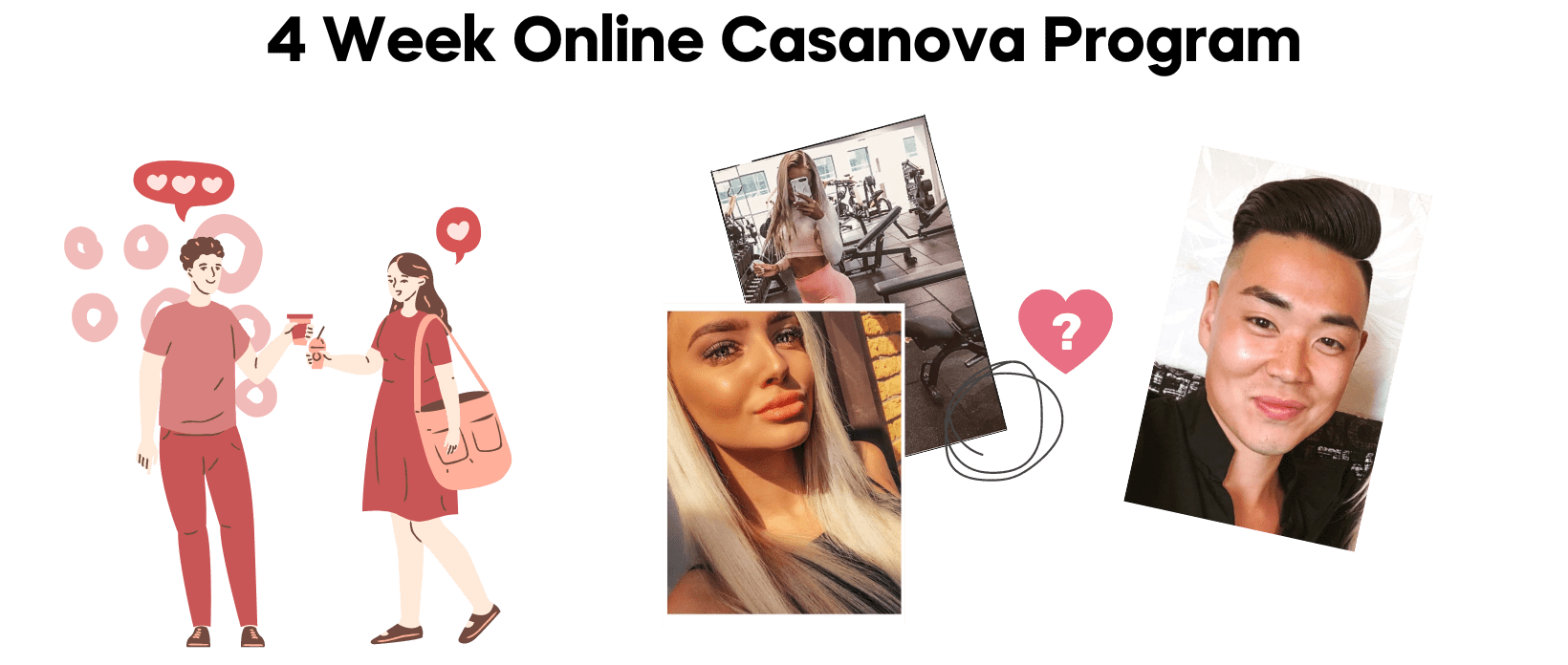 One of the hardest parts of online dating is doing everything by yourself. 
Not to mention, not knowing what you did wrong, or knowing how to improve.
This is why most guys get stuck…
They keep doing the wrong things again and again.  
Worst of all, most coaches only give generic advice to a large and diverse group of guys. 
They don't know that every man is unique in his own way.
From my years of coaching, I've found that the way to gain the fastest results is to have someone guide you in real-time.
This is why I will PERSONALLY:
✅ Go shopping with you (through FaceTime) so you can portray your most attractive style towards your potential matches.
✅ Help you find the best photographers in your local area that specializes in online dating (so you'll be looking in your best self online)!
✅ Create a captivating dating profile FOR YOU to highlight your most alluring features (which will turn 0 to 50+ matches per month)!
✅ Create an attractive online dating profile including dating apps like Tinder, Hinge, Bumble, etc that increases your passive attraction, trust, and intrigue.
✅ Create a step-by-step texting script FOR YOU that will trigger her feminine instinct to desire to meet you in person.
… and more.
Here's what you get in your 4-week virtual training:
Week 1: Dating Apps (Tinder, Hinge, Bumble, Instagram, and more!)
Week 2: Date Routine
Week 3: Sex Seminar
Week 4: Relationship Seminar
BONUS: 2 hours of custom email and text support answering all your questions!

TOTAL: 10 Hours
And before you know it, you'll be seeing your matches skyrocket by just dedicating only an HOUR of your time.
But here's the catch.
I am limiting this program to ONLY 10 men who are determined in making a change in  their dating life.
So…
If you've read this far, this is a calling to turn your dream of landing beautiful dates into a reality.
Sign up now to unlock your inner masculine energy and become the online Casanova today.
Sincerely,
Captain Daniel Hyun
ENROLL NOW!
Need help with financing? Square Installments can help you finance your program purchase with terms up to 12 months dependent upon credit approval (USA Residents only). Apply below by clicking the Square banner below and filling out the application (your total for financing should be the 
DEPOSIT + BALANCE
) or contact us by calling +1-323-317-2431 or 
use our contact form to learn more details.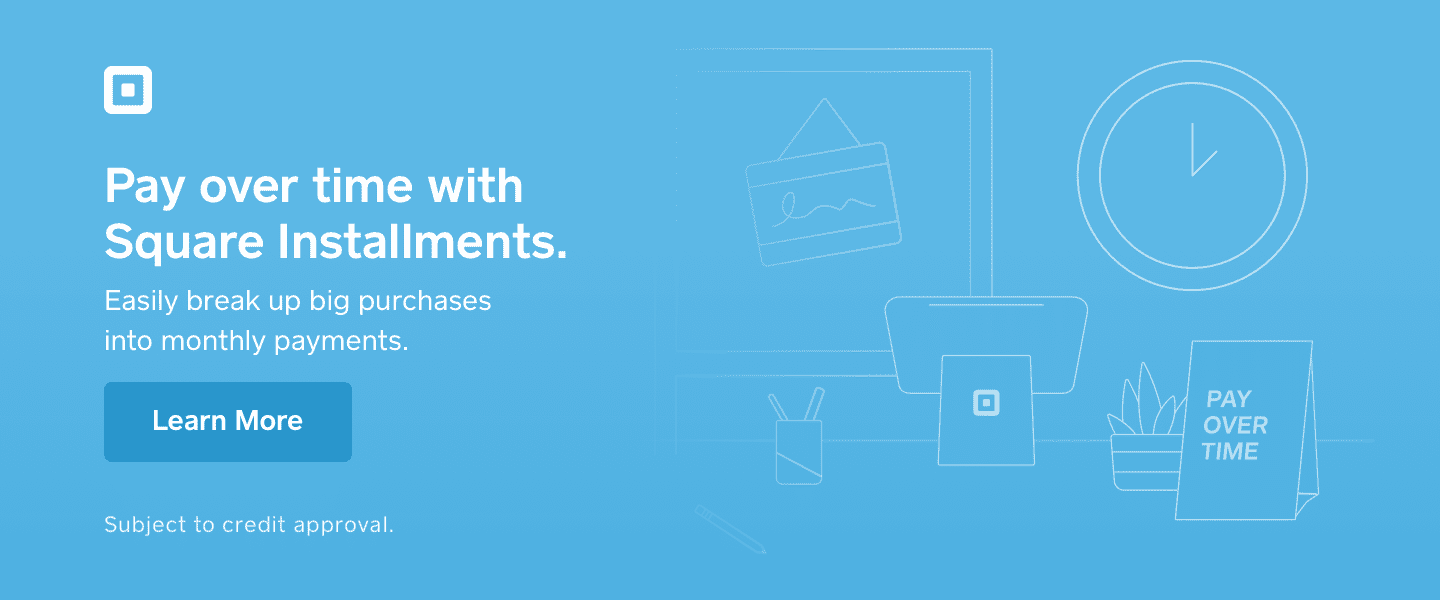 FAQ
Q: How many people will you take for this program?
A: This program is limited to 10 people only who are serious about changing their dating lives.
Q: How long will this program run for?
A: This Program will run for 4 weeks 
Q: How is this program structured?
A: This program contains 1.5 hours of lessons followed by 30 mins of Q&A.
Q: How will the students communicate with you?
A: We will be utilizing Zoom for group coaching sessions as well as the Telegram group chat for support. We will also be using FaceTime when conducting shopping sessions.