As Seen On TV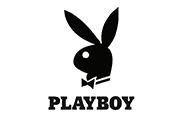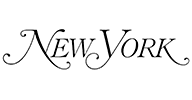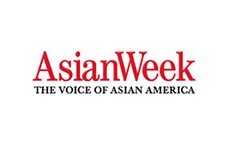 Speaker At*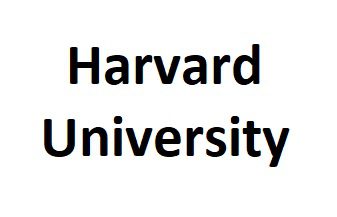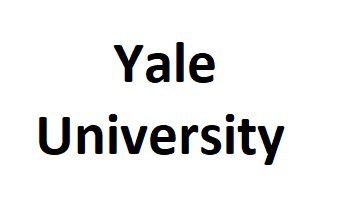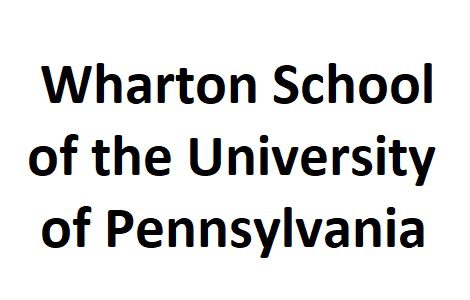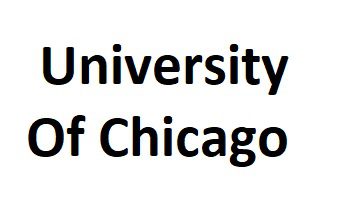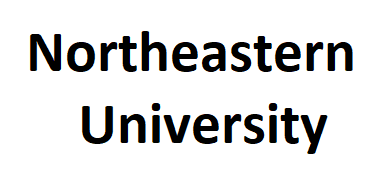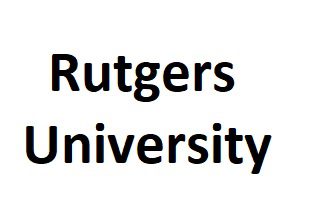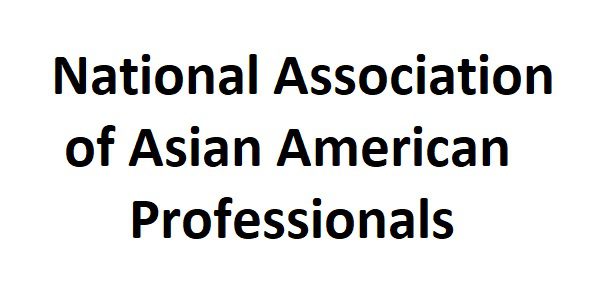 Are you an Asian man who has ever faced sexual racism in America?
JOIN ME ON June 13 – June 26, 2024 FOR A MIND BLOWING ADVENTURE IN LATIN AMERICA… WHERE WOMEN FIND ASIAN MEN SEXUALLY DESIRABLE AND YOU'LL NEVER BE REJECTED FOR YOUR RACE, HEIGHT OR LOOKS EVER AGAIN! YOU'LL MEET MORE BEAUTIFUL WOMEN IN TWO WEEKS THAN YOU WOULD IN YOUR ENTIRE LIFE!
Are you an Asian guy who loves Latinas, but don't know how to approach them?
If so, then you can probably relate to "Vincent." Vincent is a complete newbie to the dating game, and he joined a group of other Asian guys on a trip into Rio de Janeiro, Brazil.
On his first day there, Vincent approached a Latina who could pass as a Victoria's Secret model.
Within minutes, he had her number.
That night, they went on a date.
And towards the end of that date, Vincent and this hot Latina girl kissed – and you can guess what THAT kiss led to.
Does that sound too good to be true?
Think again. Vincent is a real guy, and his first-day pull of a hot Latina chick really happened.
Vincent was one of the students we led on the first ever LatinTour, which we held last year.
With my other fellow Asian dating coaches, I took four Asian guys who had never had success with women before on a two-week tour through Latin America, teaching them and coaching them in the ways of approaching, romancing, and pulling Latina women.
And if like Vincent, you're willing to work hard and take risks to become successful with women… especially Latina women… then you should come along on the next LatinTour THIS YEAR.
What Happens During the LatinTour?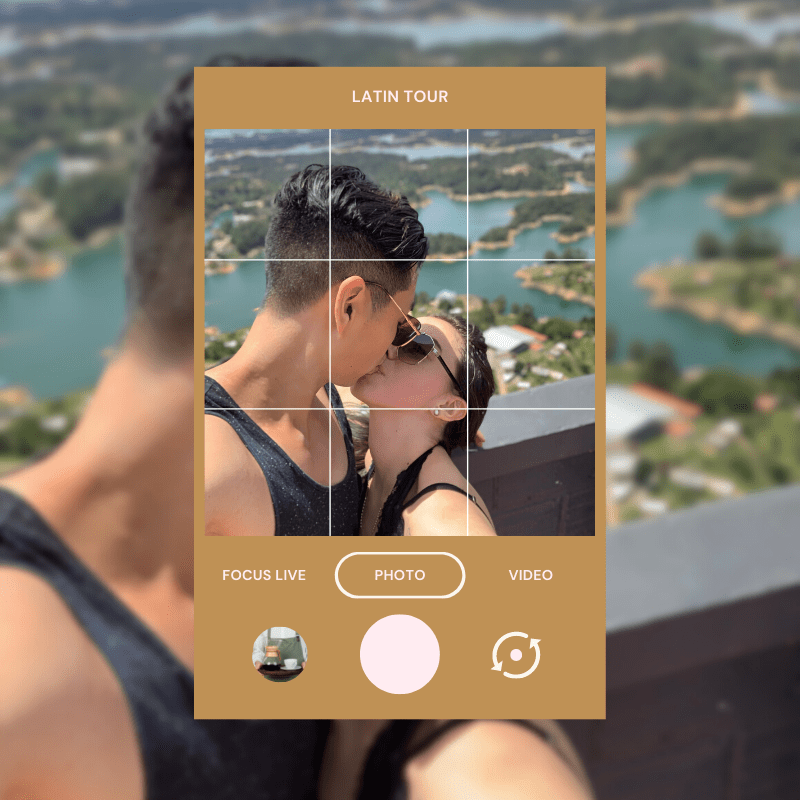 Picture our first four students for a moment…
Our first student was Vincent. He was a complete newbie – he had ZERO experience in the dating game. And yet with our help, he pulled a hot Latina chick on the very first day of the Tour.

Our second student was a short Asian guy – about 5'2".

Our third student was an older Asian guy who was… well…

fobby.

And our fourth student was a nerdy, grown-up Asian guy who had never had sex before.
Yup, they were quite the group. I jokingly called them the "Fob Four."
And yet, by the end of the two-week Tour, the Fob Four shared a total of 13 successful pulls between them.
That means on average, one of the guys was successfully pulling on each and every day of the Tour.
Even if they all had the usual hang-ups that Asian men tend to have in the dating game – "I have no experience with hot women," or "I'm too short," or "I'm too ugly," or something else.
Now, YOU might have it better than they do.
Maybe you have a bit of experience with hot women.
Maybe you're tall for an Asian guy.
Or maybe you're actually good looking.
And that's good.
Except that the Fob Four have achieved – and continue to achieve – success with Latina women… and you don't.
So what did they have that you don't?
Easy – they had the expert guidance of myself and my fellow Asian coaches.
But in case you're wondering who I am, let me introduce myself…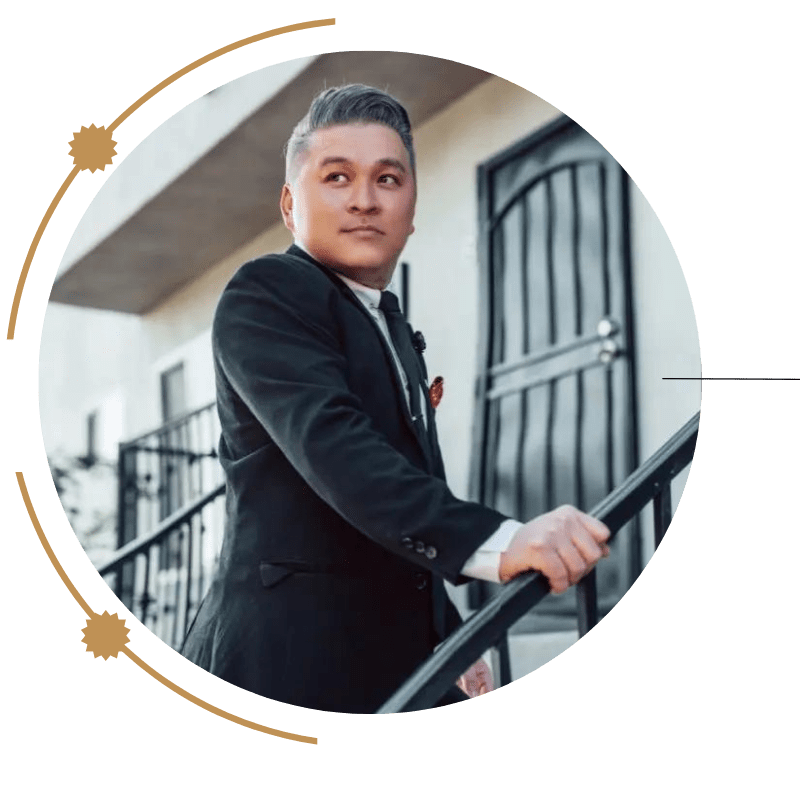 My name is Jerry Tran. I've been called the "Asian Playboy," and I'm pretty much America's top Asian dating coach. You might have seen or read about me on NBC, AsianWeek, New York Magazine, LA Weekly, and – yup – Playboy.
I'm also the founder and head instructor at ABC's of Attraction, which is the #1 dating bootcamp for Asian men in America.
In other words – if you're an Asian guy who wants to be more successful with women in America, then you can't hope for a better dating coach than yours truly.
But enough about me. This is about YOU.
You're an Asian guy who wants to be successful with women – perhaps especially Latina women – but doesn't know how to achieve that kind of success.
Well, here's some good news – you're NOT alone.
THOUSANDS of Asian-Americans feel the exact same way as you do.
And they stay stuck, unsuccessful in love and dating for years and decades. It's heartbreaking.
That's why I and my fellow Asian dating coaches at ABC's of Attraction came up with the LatinTour.
It's a two-week bootcamp where we take Asian men on a tour of Latin America, teaching you about women and how to approach, romance, and handle relationships with them along the way..
By joining the LatinTour, you will learn:
How to approach women even if you've never done it before

How to find dates on Tinder (In the first LatinTour, our four students got a whopping 980 Tinder matches between them! And one of our coaches, by himself, got THOUSANDS of matches – so much that he had to throw his phone away in annoyance!)

How to handle first dates

How to lead a woman to sex on the first date (Yup, we'll show you how it's done so you can do it over, and over, and over again)

How to deal with a woman's last-minute resistance before sex

How to become a better man all-around, making women feel attracted to you even before you say "Hi" to them (This is where fellow coach Capt. Daniel Hyun works his magic)

How to "calibrate" your intensity with each woman you approach

How to become a dominant man

The most interesting (and fun) sex techniques

How to handle a serious relationship with a woman you've fallen in love with
And to top it all off, you'll be experiencing the best of Latin American culture and food along the way.
Pretty cool, huh?
There's no better (and more enjoyable) way to learn to become successful with women than by joining the next LatinTour.
Join the Next LatinTour and Meet Hot Latina Women Right on Day One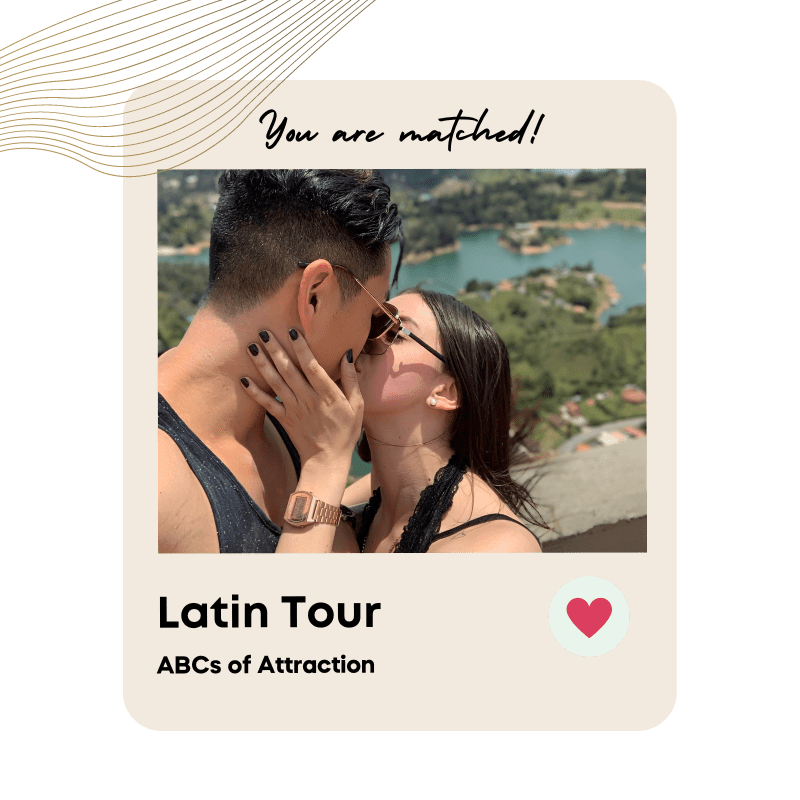 Now, you might be thinking: "But I thought Latinas don't like Asian men."
That's a common misconception – something Hollywood has been all too happy to promote for decades.
But it's far from the truth. In fact, Latinas like Asian men WAY MORE than white or black men.
Why?
It's because of our cultures.
Asians tend to value tradition. We also tend to have a more open appreciation of machismo and manliness. And we have a strong sense of family.
Guess what? So do Latinas.
And that's why Latinas find it MUCH EASIER to feel attracted to Asian men than to men of other races.
So if you're worried you might have a hard time at the LatinTour – you won't. If it was easy for the Fob Four, it'll be easy for you.
Now, you might ALSO be thinking: "But I'm not confident enough to approach hot Latina women."
Hey, so were the Fob Four!
Let me tell you – they were SCARED when the LatinTour began. They had zero knowledge about, and zero experience with, women.
And yet every single one of them had at least two successful romantic encounters throughout the Tour.
I won't kid you, though. You'll need to work hard. The Fob Four worked hard.
But you don't have to work hard ALONE. And on the LatinTour, you won't. You'll have coaches to show you how it's done and peers to celebrate your successes with.
So right now, you have three choices.
Choice #1: You can choose to NOT go on the LatinTour and continue living your love life the way you always have, and hope you get lucky along the way. (Spoiler alert: Chances are you won't.)
Choice #2: You can choose to NOT go on the LatinTour and try to become successful with Latina women your own way. You MIGHT succeed, but it might take you years, and – like most guys who pick this option – you're liable to give up halfway.
Of you can pick Choice #3: You join the next LatinTour and meet more Latina women in two weeks than you have in your life.
Ready to change your life forever?
Then join me. Let me show you the wonders of Latin America and their women.
Remember – they're DYING to meet guys like you.
Don't disappoint them!
Join the next LatinTour by clicking the link below:
YES – I want to join the next LatinTour!
Yours truly,
Jerry "The Asian Playboy" Tran
P.S.: Want to sign up for the next LatinTour, but can't pay the full amount yet? No problem – just pay $500 to reserve your slot, and cover the rest along the way.
I urge you to hurry, though. My coaches and I can only guide a limited number of students on each tour, and the slots tend to go fast. So don't wait until it's too late – reserve your slot NOW. 
Need help with financing? Square Installments can help you finance your program purchase with terms up to 12 months dependent upon credit approval (USA Residents only). Apply below by clicking the Square banner below and filling out the application (your total for financing should be the 

DEPOSIT + BALANCE

) or contact us by calling +1-323-317-2431 or use our contact form to learn more details.