As Seen On TV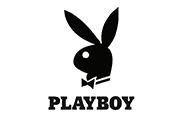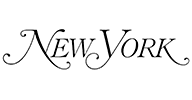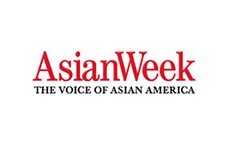 Speaker At*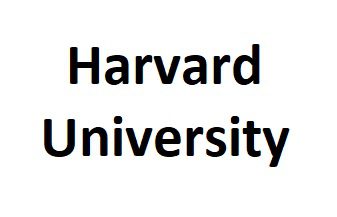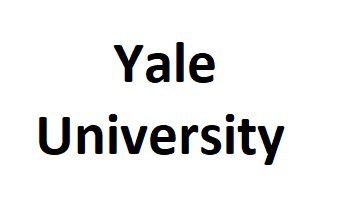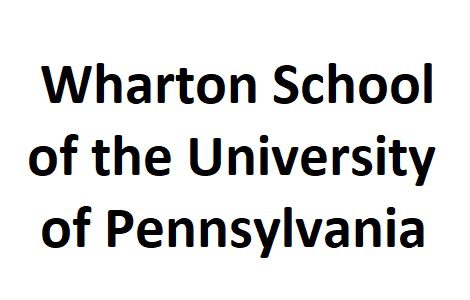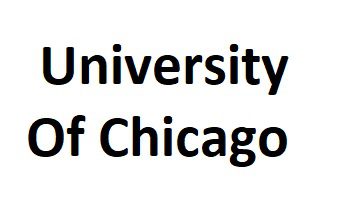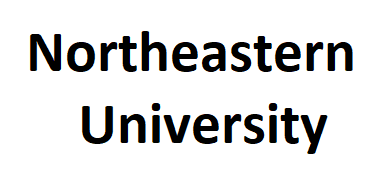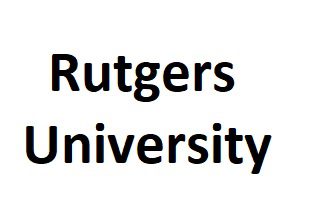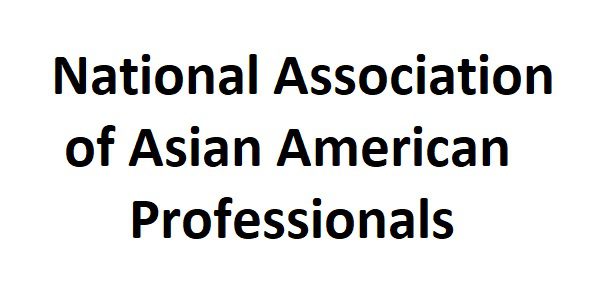 Do you want to learn the art of getting a threesome? At this FREE Seminar, our resident Threesome Expert will teach you the step-by-step approach to achieve the fantasy of getting the threesome that you have been dreaming about.
In this seminar, you will learn how to consistently get threesomes with beautiful women as a single guy and as a couple with your girlfriend. Here are some topics that will be covered:
How you get a threesome when you're a single guy
How you get a threesome if you're in a relationship
How you convince your girlfriend to have a threesome
How you prevent your girlfriend from getting jealous
Where you can find girls interested in threesomes
How you screen for girls who are interested in a threesome
How you ask for the threesome
How you should physically initiate and start the threesome
How you keep multiple women satisfied in bed
How you can juggle multiple relationships
There will be many tips and tricks that will help you finally check "have a threesome with two women" off your bucket list.
But you don't just have to take my word for how amazing and mind blowing the threesome seminar is.
Here's what others have been saying about it too!
You have One Full Hour of the most comprehensive FREE attraction coaching imaginable all about GETTING THREESOMES… and my direct commitment to make sure that you personally have every answer you need.
Don't wait on this… it really is your one chance to guarantee you get the social and sexual lifestyle you've been dreaming of.
NOTE: ONLY male with two female threesomes (MFF) will be covered.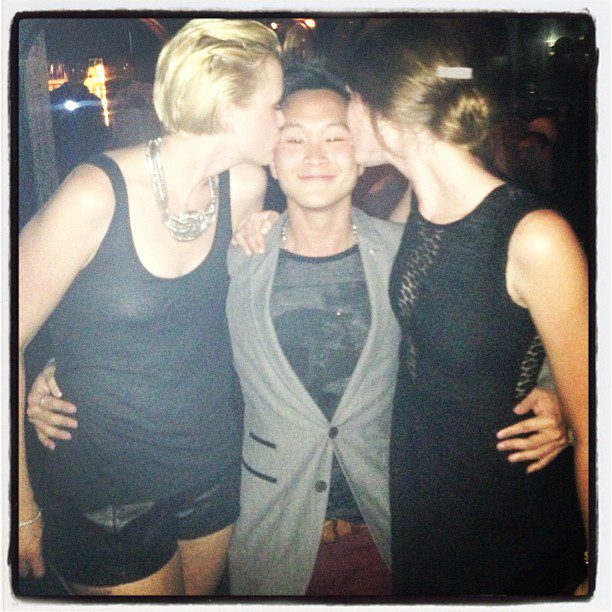 Note: We are limiting seats to this FREE SEMINAR to only 10 people. RSVP now!