As Seen On TV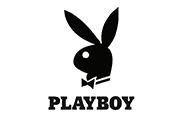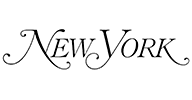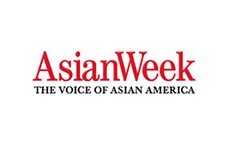 Speaker At*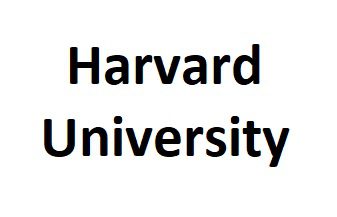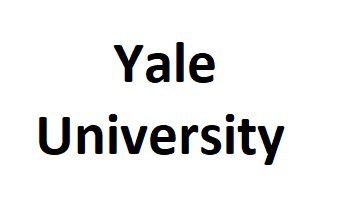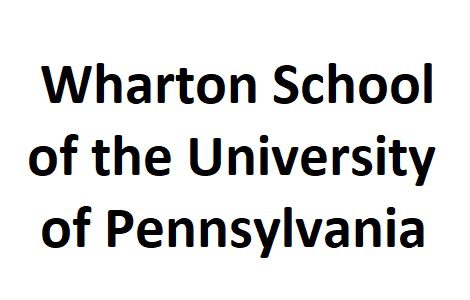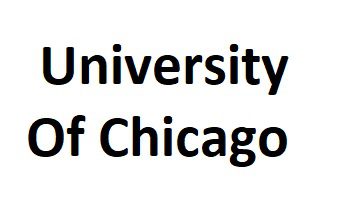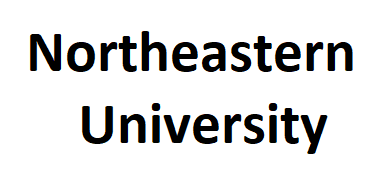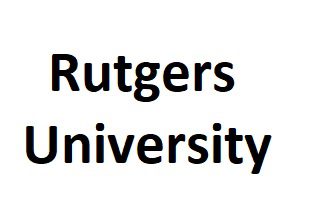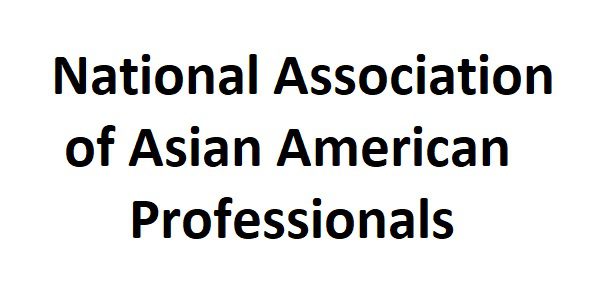 Are you an Asian man who has ever faced sexual racism in America?
JOIN ME ON OCT 19 to NOV 1, 2023 FOR A MIND BLOWING ADVENTURE IN EUROPE… WHERE WOMEN FIND ASIAN MEN SEXUALLY DESIRABLE AND YOU'LL NEVER BE REJECTED FOR YOUR RACE, HEIGHT OR LOOKS EVER AGAIN! YOU'LL MEET MORE BEAUTIFUL WOMEN IN TWO WEEKS THAN YOU WOULD IN YOUR ENTIRE LIFE!
Home To Arguably The Most Beautiful White Women In The World, From Blue-Eyed Blondes To Sultry Brunettes With Soulful Brown Eyes –Europe Is Chock–Full Of Gorgeous Girls Of All Persuasions That Are Willing To Give You A Chance
The VIP EuroTour Program is THE #1 Inner Game Experience For Asian Men In the World! I will help you realize something about yourself that you never knew before: that you are desirable to beautiful women, and that white women don't desire Asian men is a LIE and a MYTH that has been indoctrinated into your mind by racist Hollywood doctrine. With me, you CAN get any woman you want.
You WILL be treated like an Asian Sex God and discover yourself why the VIP EuroTour Program is the #1 Inner Game Experience for Asian Men in the World!
My Fellow Asian Bros,
ev
This is JT Tran, your trusted Asian Dating Coach. Hundreds of guys have put their trust in me in the past to help them realize their full potential, and I continue that quest today to help more men get on the path to success with women.
I keep observing an interesting thing in some of the Asian guys I run into in my line of work. Whether they're guys I meet by chance or some of my students, a significant number of them have this idea/belief that white women don't find them attractive.
Why do a fair number of Asian men believe this to be true?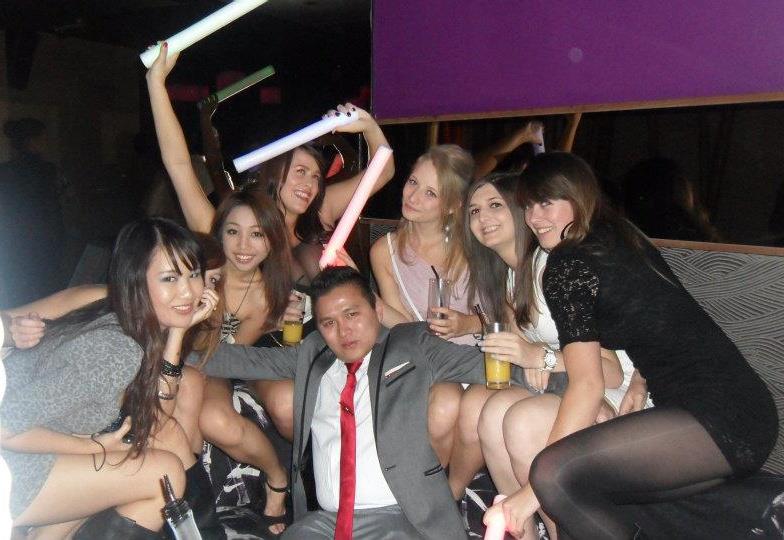 China White (London): Using cold approach game, I cultivated a London social circle in just one weekend that I used to social proof myself and go out together, which lead to even GREATER success with women!
Why do a fair number of Asian men believe this to be true?
Some reasons I've heard are:
Hollywood and the media do Asian men an injustice
Asian men are often perceived as perpetual foreigners, or goofy geeks
If an Asian guy has an accent, he is too hard to understand
Many Asian cultures do not value the skills needed to play the game in the US
Asian men are often shorter in stature than women prefer
…and on and on and on…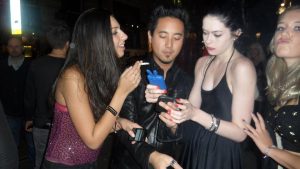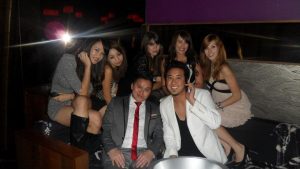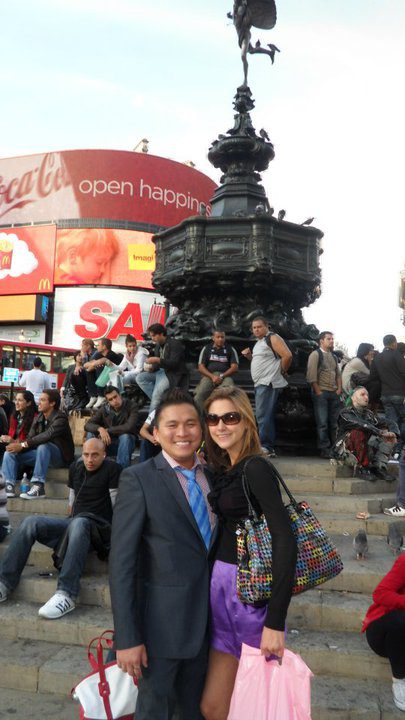 It's funny because I seldom run into a Latin guy or black guy who says the same thing about them and white women – it's clear that for whatever reason, a lot of Asian guys have become psychologically neutered. So much so, that it's not even in the realm of possibility for them to believe that they're attractive to all women (and not just Asian women).
If you're one of these guys, what you need is a change of scenery to break out of the mental rut you're in – because those reasons, or limiting beliefs, are 100% grade-A bull shit.
It's amazing the metamorphosis some of my Asian students who I've taken to Europe have gone through– it's like this invisible curtain that hides reality from view was obscuring the truth; all a guy has to do is step to the other side and see a whole new world. One that he never knew existed.
What's behind this change?
Find out for yourself with ABCs of Attraction's Eurotrip Bootcamp!
Here's a short and by no means comprehensive list of things I'll be teaching you, in addition to approaching and talking with women: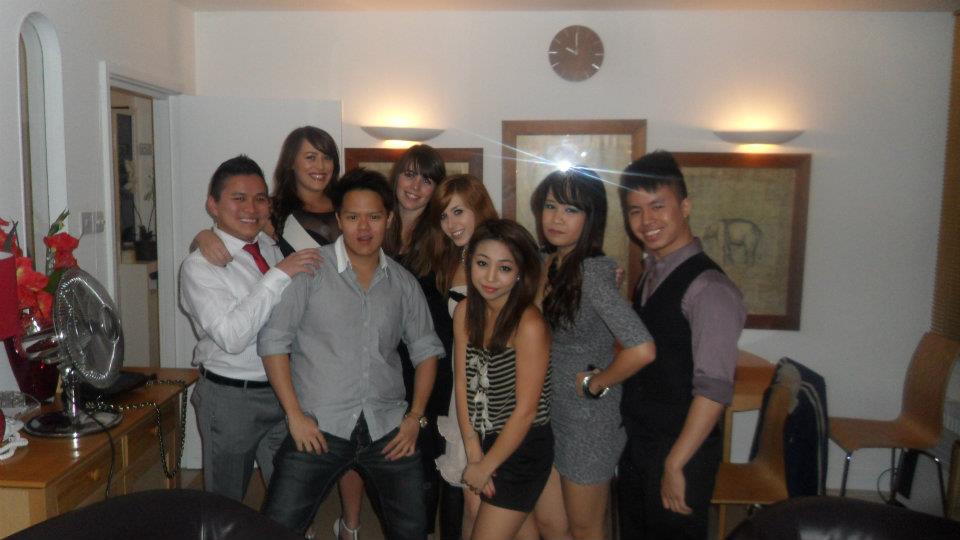 Styling Classes
Learn to dress in a way that gets women hot! And show some class while you're at it too.
Knowledge & Refinement
To attract the best women, you have to have to display refinement and an appreciation for the finer things. A woman also wants a knowledgeable man who can teach her a thing or two that she never knew about.
Styling Classes
You'll be in Europe. There's some cool-looking shit over there, no joke! We'll teach you how to take some amazing selfies (with hot girls, of course) to take home as a souvenir, and to start building a 'portfolio' of travel pictures to solidify your online game.
The results are nothing short of amazing. Here are some of the things I've witnessed my students do on my Euro boot camps: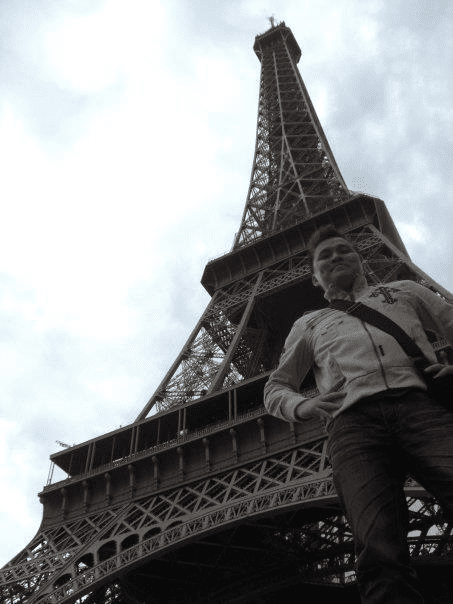 A 5-foot- 6 Chinese-American guy with a Master's Degree in Computer Science and exactly 1 girlfriend his entire life (of 2 weeks) walk up to a gorgeous, doe-eyed French brunette and number close her (he later kiss closed on the first date).
A Singaporean guy with a thick, fobulous accent walk up to a 5-foot- 10 blonde from Denmark and exclaim "you are so fucking adorable" and number close with that opener.
A Vietnamese brother go from literally "zero to hero" – from consistently being friendzoned to kiss closing on the second night of the bootcamp.
A skinny, lanky guy from "Hongcouver" absolutely destroy stereotypes when he learned AMOGing tactics and stole a beautiful brunette from right under the nose of a tall, dark, and handsome White guy!
Impressed by these battle stories? Intrigued at the possibilities?
The ABCs of Attraction Euro Bootcamp is for you, if: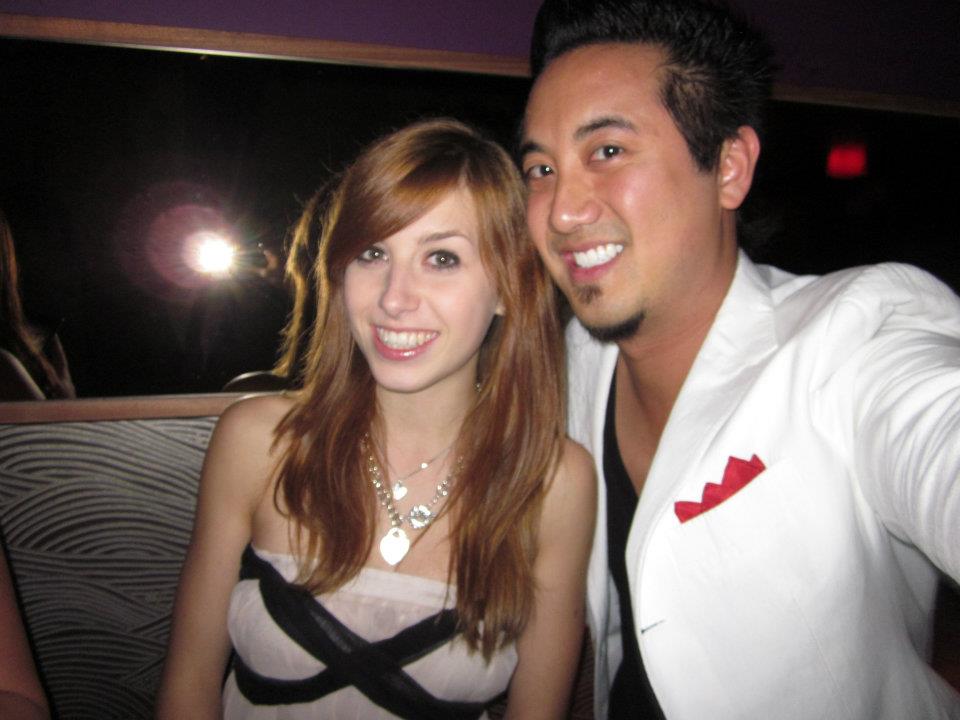 You have trouble believing that a white woman can desire you. This course is meant to help you BREAK THROUGH that mental barrier! It's all a lie, but first you have to be shown that.
You want to build self-confidence, and a sense of direction in your life as a man. Take charge of your life!
In one week, you want to learn and "bottle" the art of seducing gorgeous women from the Master himself.
You WILL Become An Asian Sex God Just Like These Students...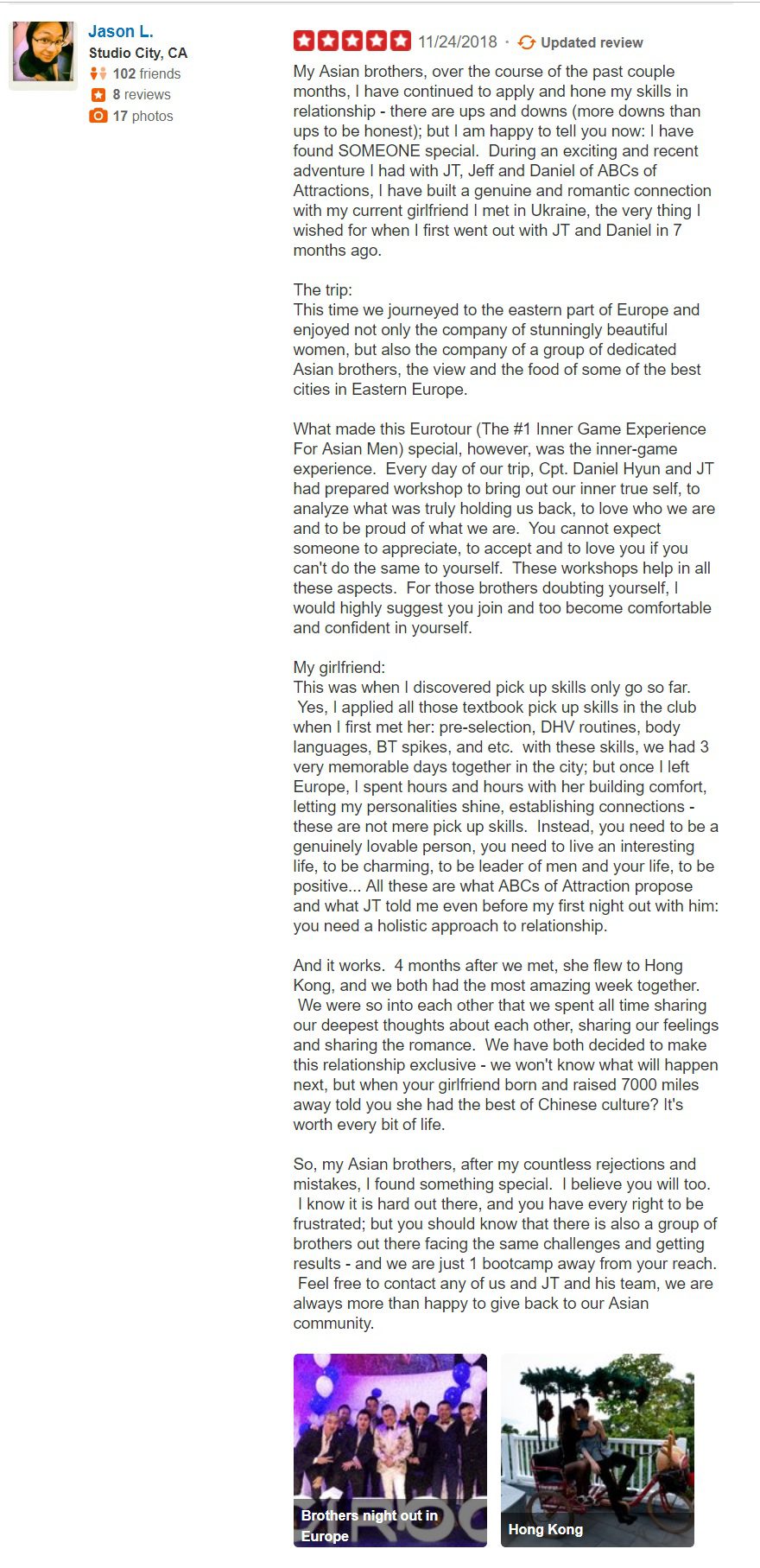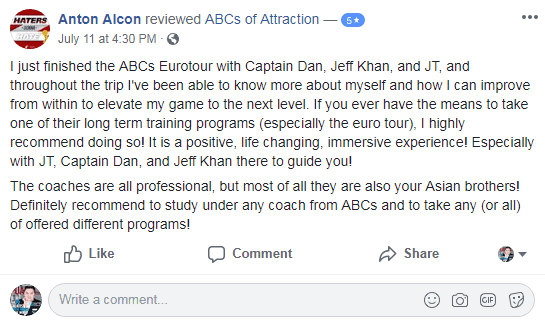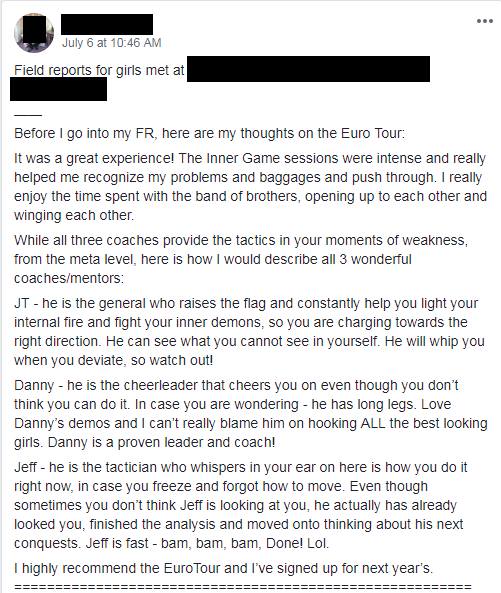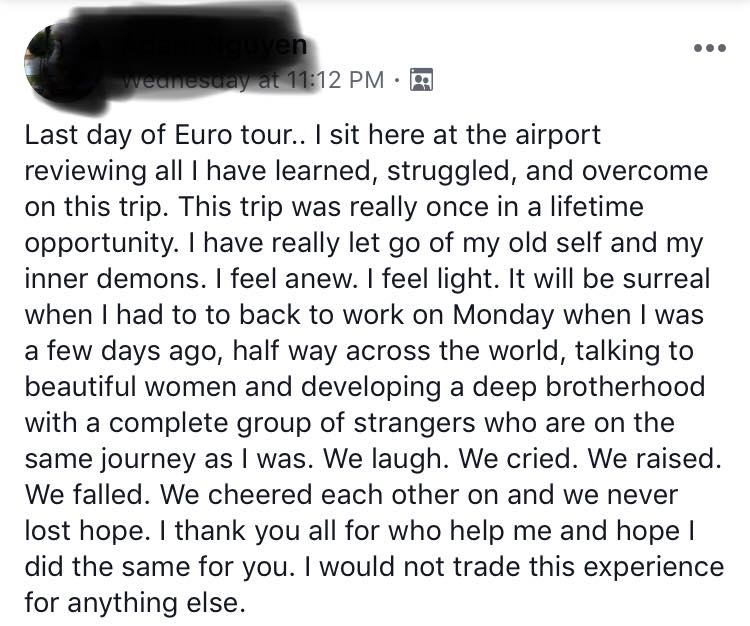 However, the ABCs of Attraction Euro Bootcamp is NOT for you, if: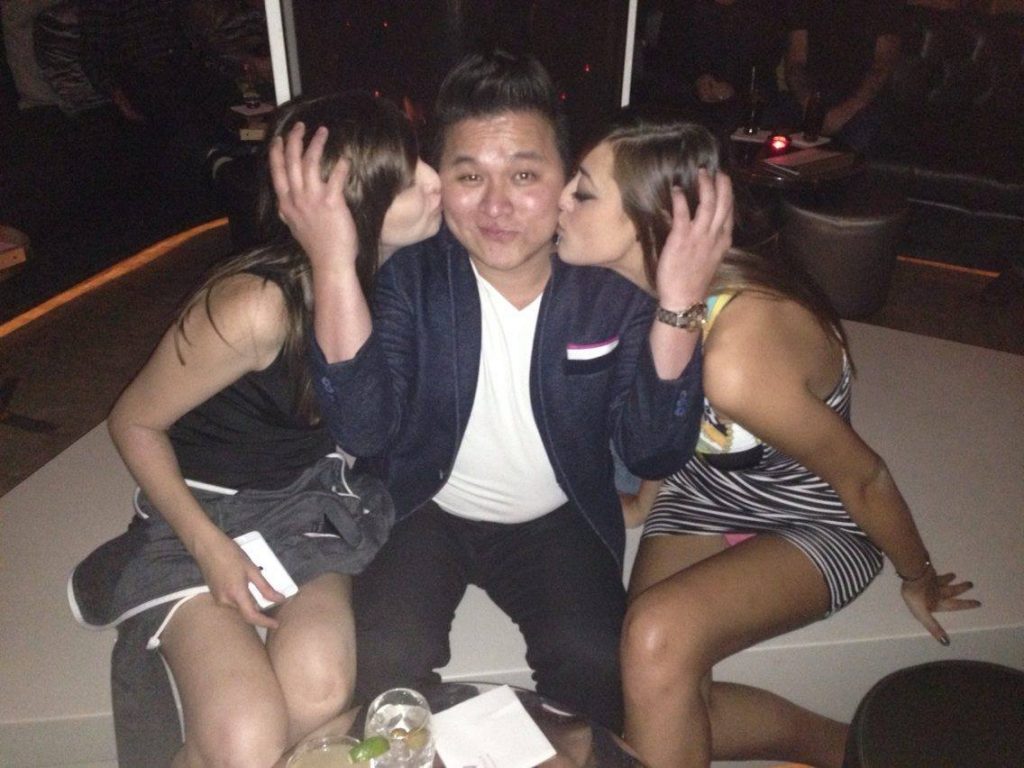 You are not ready to step off the ledge of loneliness
and frustration, and become the man you are destined to be
You're aren't willing to put in the (I'm not gonna lie) hard
work and perseverance to commit yourself fully to
understanding how a woman's mind works
You are going to use the incredibly powerful
knowledge I am going to share with you for 'evil'
Trust me guys, this is for real. I've been vetted by hundreds of past students and the biggest fellow pick-up masters in the industry.
Now that you've finished reading, you're at a crossroad. You may not realize it or even believe it, but right now you are at one of the most important turning points of your life.
The paths lead in the following 3 directions: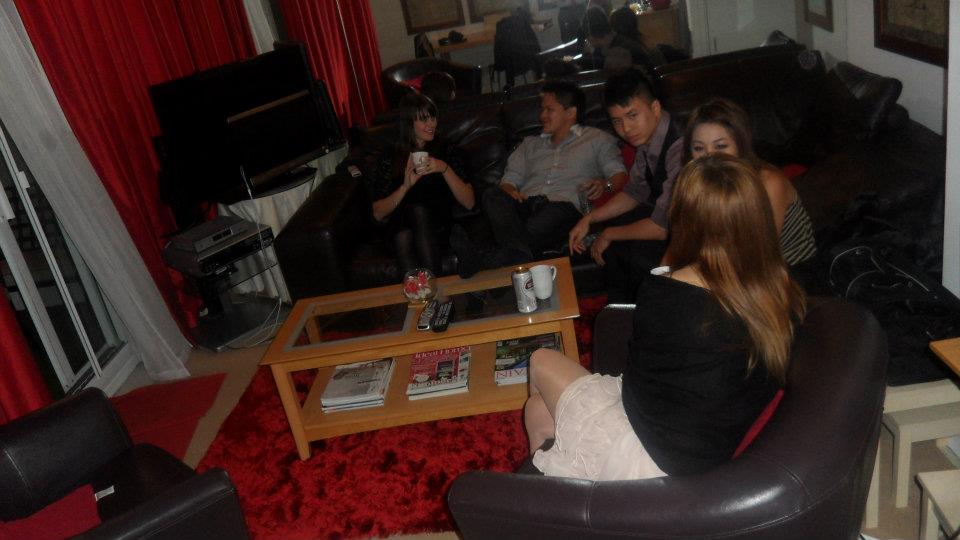 You will NOT take the EuroTour, and spend the next 10, 15 years treading water in frustration. You will continue to pine after that pretty blonde you see during your lunch breaks at work, and never bother to talk to her because you "know" that white women do not like Asian guys.
You will NOT take the EuroTour and try to brave it on your own. The going will be slow, and you will continue to be stuck in a rut for a while. And when you do make progress, it will be uneven, and often marred with setbacks. In short, it will take you freakin' YEARS to get where you want to be with women.
You WILL take this ABCs of Attraction VIP EuroTour Program. You will have your eyes opened to the fact that you are actually a pretty 'OK' fella, and that in fact you always have been. You are dynamic, interesting, and appealing to women, and you will learn how to use this to your advantage with the tactics and skills the ABCs of Attraction will teach you. And you will come home armed with that knowledge and be ready to start afresh in your hometown with a spring (and hunger) in your step.
14  days in Europe with the most comprehensive and attentive attraction coaching available out there.
That's all it takes.
Will you join me in Europe, and have your eyes opened to the fantastic and unbelievable possibilities?
I'll see you there, my friend. Adventure, self-discovery and lots of gorgeous women await!
Yours Truly,
JT "The Asian Playboy" Tran
ENROLL NOW!
Need help with financing? Square Installments can help you finance your program purchase with terms up to 12 months dependent upon credit approval (USA Residents only). Apply below by clicking the Square banner below and filling out the application (your total for financing should be the 

DEPOSIT + BALANCE

) or contact us by calling +1-323-317-2431 or use our contact form to learn more details.