As Seen On TV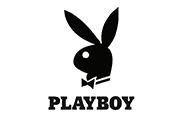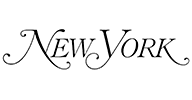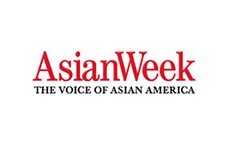 Speaker At*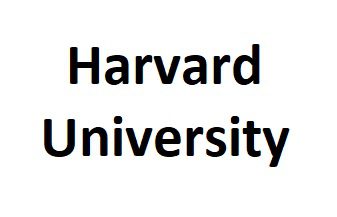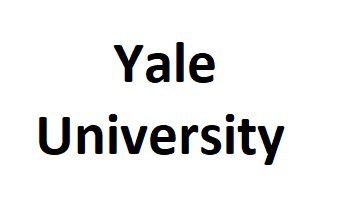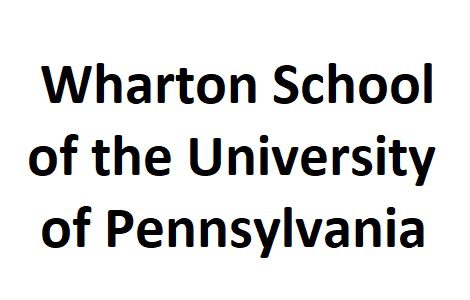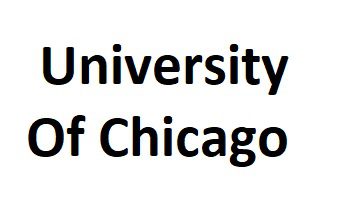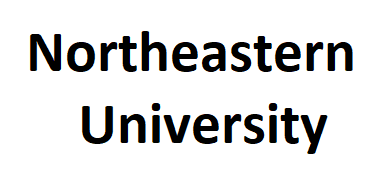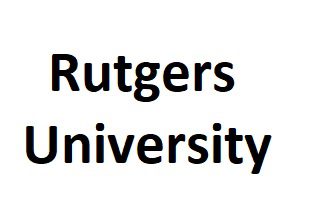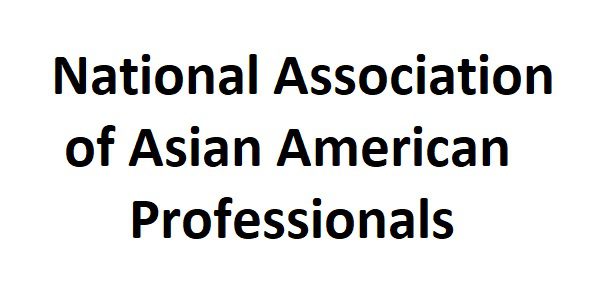 Do you want to learn the art of great conversation? At this FREE Seminar, we will teach you the step-by-step way to have endless conversations that will help you create instant attraction with the woman of your choice.
At this free seminar you will learn how to have GREAT CONVERSATIONS with beautiful women. We will teach you the skills you need so that you never have to worry about running out of things to say again.
Learn how to come across as attractive while conversating with beautiful women
Learn the art of story telling which will 'flip her attraction switches' and leave a lasting impression
Learn the art of creative conversation
Learn the art of improv and how you can use it to your advantage
Practice improvised storytelling through drills straight from my Platinum VIP Bootcamps
Live demonstrations of conversational techniques and tactics
Real life examples of my own stories that I've used to get guaranteed attraction from women
Plus so much more…….Spots are limited so reserve your spot ASAP!!!
You have One Full Hour of the most comprehensive FREE attraction coaching imaginable all about HAVING GREAT CONVERSATIONS… and my direct commitment to make sure that you personally have every answer you need.
Don't wait on this… it really is your one chance to guarantee you get the social and sexual lifestyle you've been dreaming of.
Note: We are limiting seats to this FREE SEMINAR to only 10 people. RSVP now!